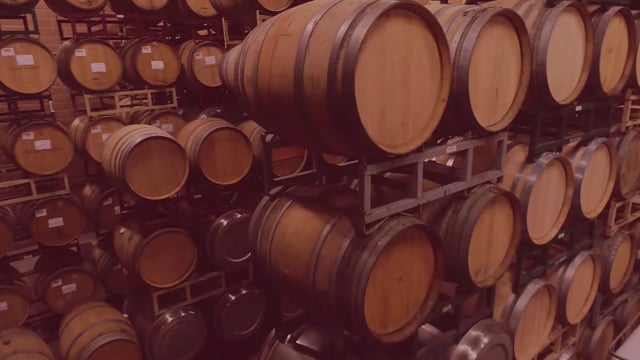 1967 Cellars Club members experience special discounts, exclusive access to the entire collection, and much more! Remember, your purchase supports the Pacers Foundation!
Inaugural
Release
INTRODUCING THE FALL 2022 VARIETALS & LABELS
United State of Basketball
2018 Red Blend – Napa Valley

In 49 states, it's just a game. In Indiana, it's so much more. Here, we don't just play the game; it is a part of our life. It brings us together. Our 2018 Red Blend, United State of Basketball, showcases a rich bouquet of flavors you'll want when you bring your starting lineup together on game night. Flavors you'll remember so long you'll want the 2018 Red Blend banner hanging in the rafters.

We introduce you to United State of Basketball. This proprietary red blend – from our award-winning winemaker Todd Heth – exhibits dark blackberry, bing cherry, and plum notes perfectly into layers of coffee and tobacco. The finish is dry with long-lasting berry fruit. Silky but firm tannins, this wine is enjoyable now but has the ability to age well in the cellar.
$95 / Bottle
Tipoff
2018 Chardonnay – Russian River Valley

There's an unmistakable energy before a game. Lightning in a bottle, you could say. The anticipation of something great about to happen and the culmination of energy and emotion. With our 2018 Chardonnay Tipoff, you can savor that electric flavor right until your night's final buzzer sounds. Capture lightning in a bottle with Tipoff.

We introduce you to Tipoff. Hailing from the cool and foggy climate of the Russian River Valley in Sonoma County, this beautiful medium-bodied wine was grown slowly to build intense flavors over time. This wine was aged in French oak and displays a beautiful balance of fruit, oak, and liveliness on the palate and exhibits lush mango and toasted almond. Balanced fruit with tart acidity makes this wine a classic example of premium Russian River Chardonnay.
$56 / Bottle
Gold Swagger
Sparkling Brut – Méthode Champenoise – Napa Valley

Some might call it confidence, but in Indiana, we call it swagger. Basketball season means bringing that Gold Swagger with you wherever you go, so you're always ready to take your shot. With this Sparkling Brut, you've got swag bottled- and you can pop it whenever the time is right. And when you've got Gold Swagger, the time is ALWAYS right.

We introduce you to Gold Swagger. This premium sparkling wine – meticulously and artfully made in the traditional champagne method – rivals anything found in the best Champagne houses in Épernay and Reims. Blended superbly from Chardonnay and Pinot Noir, this magnificent Napa Valley Brut exhibits rich fruit aromatics of strawberry and delicate white cherry that follow through to a creamy mid-palate accompanied with highlights of lime and wet minerality and a lingering vibrant finish.
$85 / Bottle